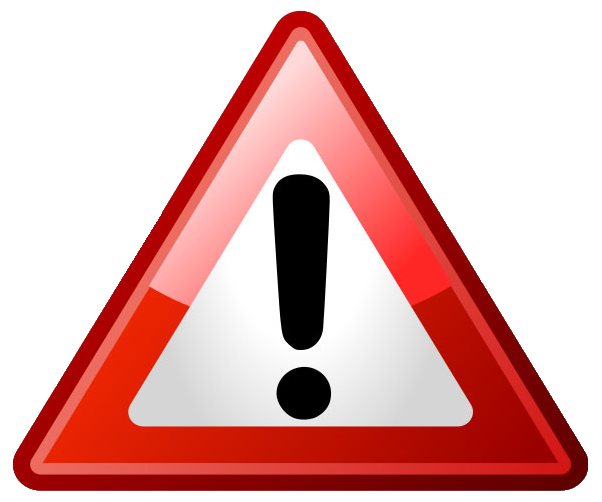 News Alert
Prospective Reception 2018 Class
There will be a further open morning on Thursday Dec 14th at 9:15am. If you would like to attend, please contact the office on 0208 889 8421 to confirm.
If you can't make this date, but would like a tour, please call and see if an alternative visit can be arranged.
Supplementary Application Forms are available in the School Office.
AdMISSIONS
Click here to view the school's Admissions Policy.
Previous Years: