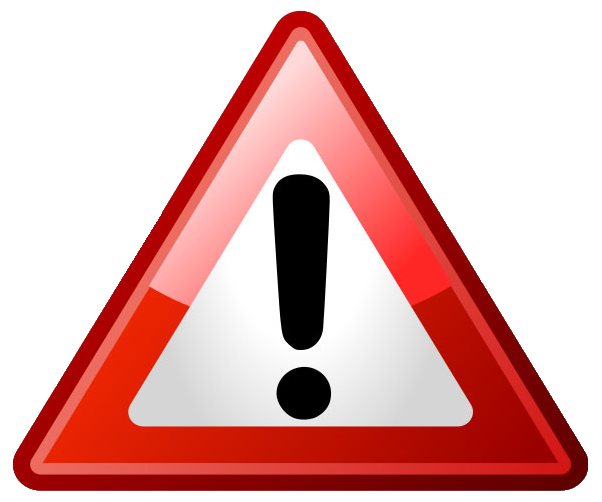 News Alert
SJV in Top 5 Best Performing Schools in Haringey! Following the publication of the latest Primary Schools League Tables, we are delighted to announce that St. John Vianney is ranked 5th out of all Haringey primary schools.
Prospective Reception 2019 Parents - Tours of the School available on Thursday mornings, starting from 27th September and running till January 10th.
AdMISSIONS
Click here to view the school's Admissions Policy.
Previous Years: