Class 3
Welcome to Class 3 with

Ms. Giltinan, Ms. Rodrigues and Ms. Mackay.
Important information
Dear Parents/ Carers and Children of Class 3,
Thank you for your continued support and I hope everyone keeps well and safe during this time.
Most of you should have received a pack to work from at home. Should this not be the case, I will also post as much as possible on our class page.
My advice as always is READ READ READ! Try to create your own vocabulary note book and record interesting/ tricky words. Perhaps you could even place them into word categories - adjectives; nouns; adverbs; verbs etc
The majority of Maths work will take place on 'My Maths' but I will also include some paper based work at intervals.
You are in my thoughts daily,
Ms. Giltinan
My amazing Misty is not just a cute ball of fluff! She had the great idea that I should record myself reading and share it with you. So, Enjoy listening to Chapters 11,12 and 13 of Mr Gum and the Dancing Bear.
FIND A COMFY SPOT, PRESS PLAY AND LISTEN ...
Friday 25th March
Hello my lovely children. I hope you are all well. I'm feeling very positive as I started my day with some exercise, make sure you are doing some each day too. To have a healthy, happy mind and body is very important during these times so remember - feed your mind with happy thoughts and good stories and feed your bodies with oxygen and some exercise. Be kind and compassionate to yourselves and others and don't forget - a smile and a compliment go a long way and can really lift someone's spirit.
I hope you enjoyed learning about the Indus Valley.
Today I'd like you do do some more research on ancient civilisations. This time I'd like you to write another FACTFILE on the Chang Dynasty. https://www.bbc.co.uk/bitesize/topics/z39j2hv.
Keep up with your times tables and challenge yourself to know the inverse table.
Have a lovely weekend
I've been missing you so much I've had to read Mr Gum to my cat Misty! She thought it was hilarious when Padlock disguised himself as the ship's cat!
Thursday 24th March
Good morning lovelies, I hope you are all keeping fit and well. Remember it is also important to do some exercise. Start your day with 100 star jumps if you can. I tried to get my cat Misty to join in with me but she just meowed and hid under the bed! Helping in the house is another way to keep you fit and parents happy!
Today I'd like to you to revise some history.
Maths - continue with your revision packs and complete work online. Remember - if you do not get 100% first time. Go back and try again!
Wednesday 25th March
It's another sunny morning!
Today I'd like you to complete the first comprehension Harriet's Hare.
You should also start working through the maths revision I gave you. There are also some more tasks on MyMaths if you feel like doing some more!
Also - Amazon Audible have many books free to listen to while schools are closed. Ask your parents before trying to access these.
Miss you lots x
Good morning lovely Class 3!
Today you have a writing task (below). Finish the story and make sure you use interesting language and build up suspense and drama. You are great writers so I am expecting wonderful things...
Maths is online - MyMaths and as always Read Read Read!
Have a great day and stay safe.
Enjoy some yoga and relax!
Curriculum information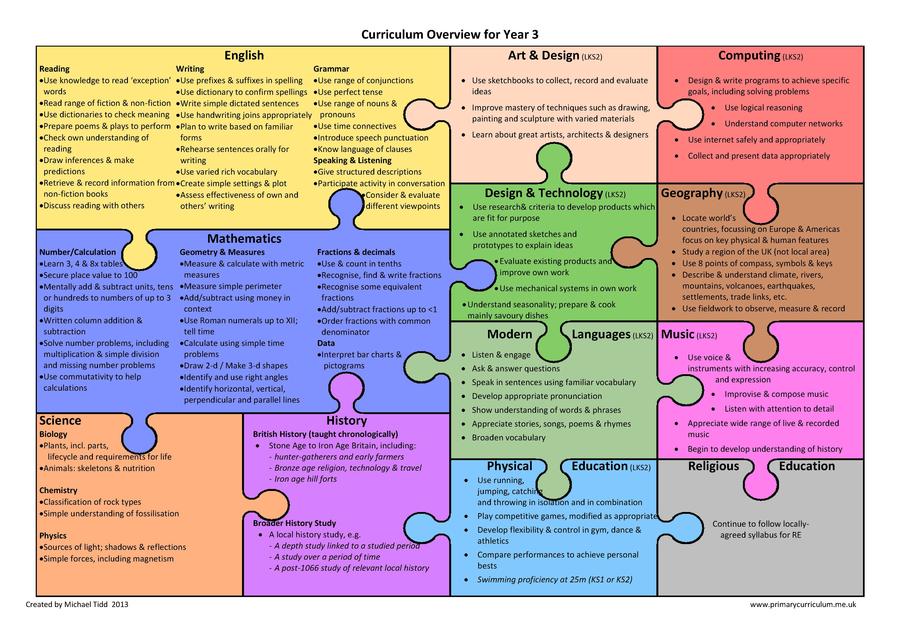 Look at our erupting volcanoes!