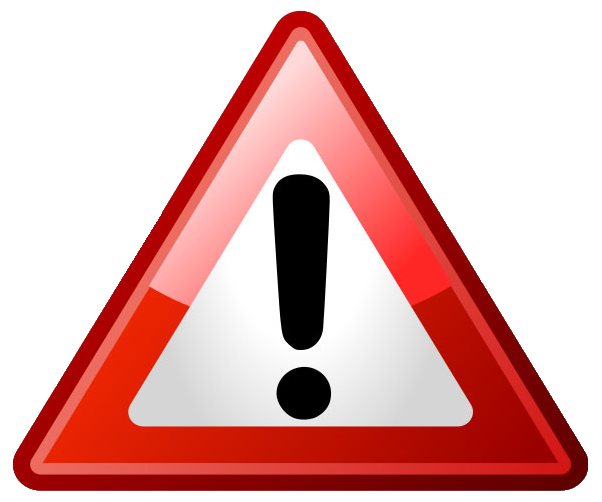 News Alert
SJV in Top 10 Best Performing Schools in Haringey! Performance over the last three years puts St. John Vianney pupils among the best performing in the borough.
Prospective Parents - Tours of the School available on request.
AdMISSIONS
Our Admissions Privacy Notice is available here
Click here to view the school's Admissions Policy.
Previous Years: