School PERFORMANCE
Ofsted and School Performance Reports
Click HERE to view our Outstanding Diocesan Inspection Report (June 2018)
Click HERE to view the latest Ofsted Report (March 2017)
test results and teacher assessments
We'd like to congratulate the staff and children on their consistently high performance over the last three years - what an amazing achievement! These results put the school in the top 5 best performing schools in Haringey, according to the latest league tables.
end of key-stage results 2018:
KS2 Attainment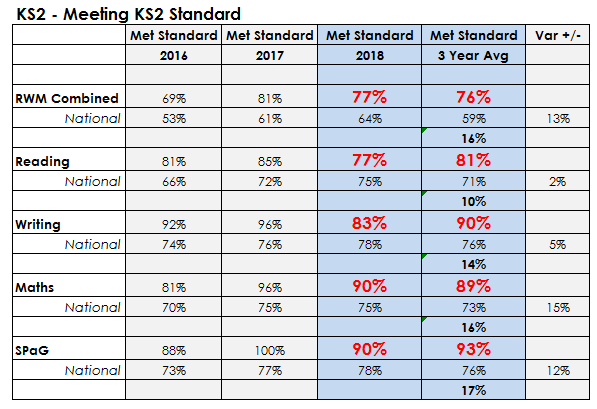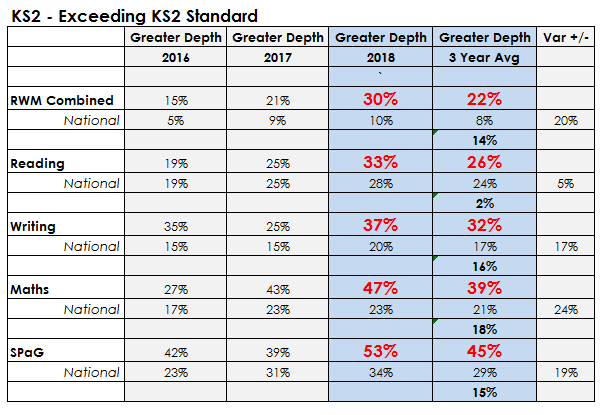 KS2 Progress & Average Scores


KS1 Attainment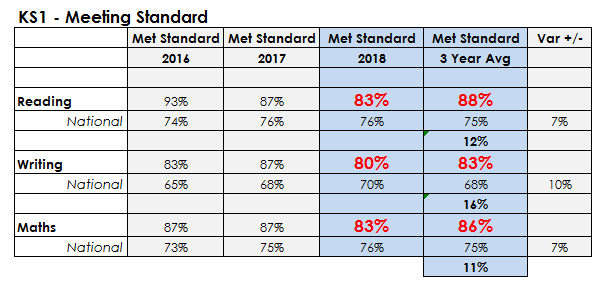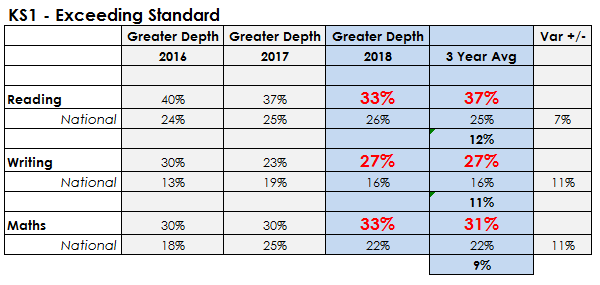 Early Years
Phonics

Other Performance News:
***NEWS***The Department for Education congratulates the school on its 2016 SATs results!
Click HERE to see the letter from the DfE
Click here to access the School Performance Tables: